Deer Creek Canyon is an urban-forest interface at high risk for wildfire. Drought makes this worse. Thank you neighbors and Firewise for helping to keep our community safe.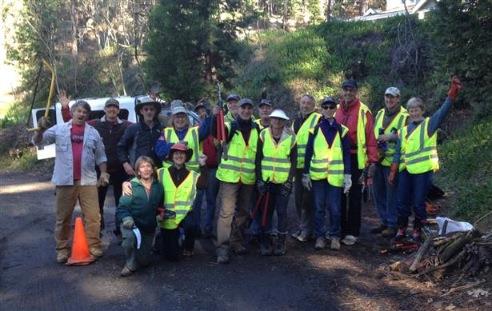 Neighborhood Fuel Reduction, Sat & Sun, April 5-6: Working together we thinned roadside overgrowth and gathered dead wood.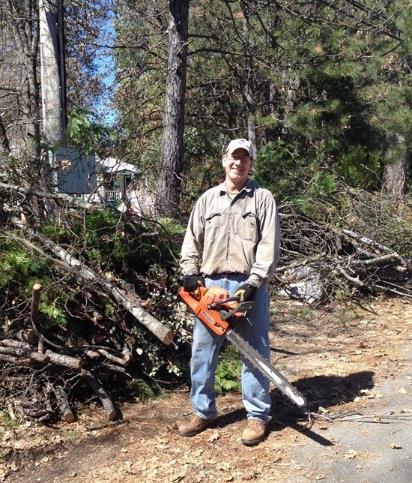 Firewise and the Fire Safe Council of Nevada County will assist your neighborhood to become more resistant to fire. Please contact them at PO Box 1112, Grass Valley, 95945. Phone: 272-1122.
Contact the Fire Safe Council and become Firewise!
_____
The Truckee Kick-Off was a great event!
It was great to celebrate the snowfall with Sheriff Keith Royal and Ted Owens.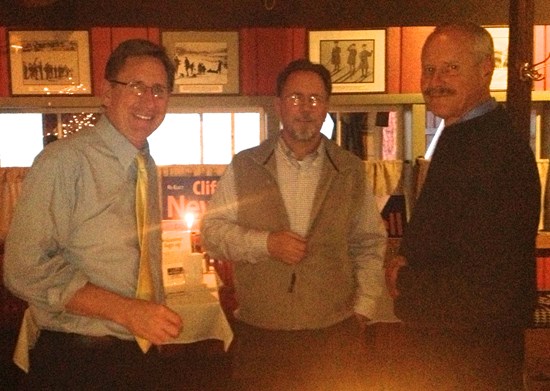 Please join us in Truckee on March 26th, 6pm at the Fabulous Cottonwood Restaurant!
10142 Rue Hilltop, Truckee
____________________________
The Nevada City Campaign Kick-Off was a great success! Thank you for coming out!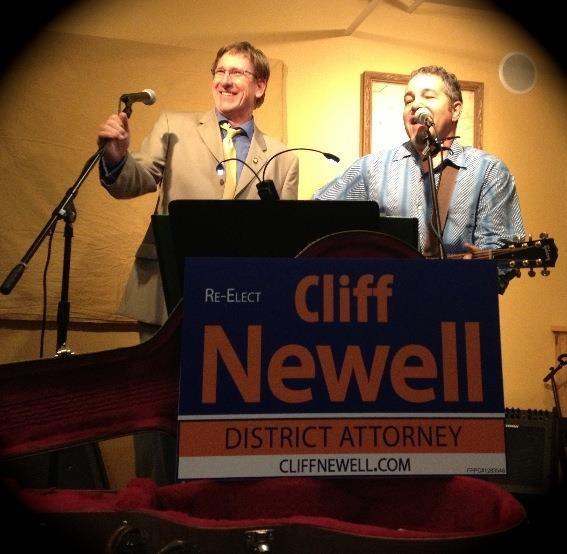 CAMPAIGN KICK-OFF
Please join us for our Campaign Kick-Off on February 13 at 6pm!
Location: The fabulous Ol' Republic Brewery on Argall Way in Nevada City.
Live music and a no host bar - but the first keg is on Cliff!
The musical talents of Chris Kelly & Phil Missimore will rock us into the kick-off of the 2014 campaign!
We hear that Jim and Simon of Ol' Republic will be brewing that Thursday night.
COME JOIN YOUR FRIENDS AND NEIGHBORS!