Nevada County Sheriff's Association Endorses DA Cliff Newell for Re-Election
The Nevada County Sheriff's Management Association believes DA Cliff Newell is the most qualified candidate for District Attorney and endorsed Cliff Newell for re-election on June 3d.
In citing DA Cliff Newell's support of and leadership to the citizens of Nevada County, the SMA stated "We choose to endorse candidates whom we feel will continue to work together with our local law enforcement in making public safety one of the highest priorities for this community."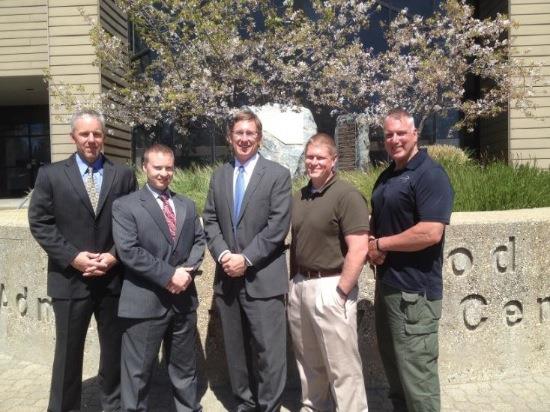 The Sheriff's Management Association is comprised of the Sergeants, Lieutenants and Captains of the Sheriff's Office, as well as the Criminal Investigators at the District Attorney's Office.